IT IS AS SIMPLE AS 1. 2. 3.
We price your RV or motor home quickly, fairly and accurately, and pay you directly right away with our 3 step process.
WE PICKUP YOUR MOTOR HOME
What Our Customers Are Saying
5 Star Reviews
I've sold three motor homes through them. They are very professional and knowledgeable and I really enjoyed working with them. I've recommended them to lots of people as well, and they all had the same good experience.
I heard about them through a friend, and found working with them to be very smooth and simple and seamless—and a lot easier that I expected it to be. If I had to do it all over again, I would certainly work with them.
I think they are great. They work hard and do a good job. They're totally honest and I would recommend them very highly to anyone selling a motor home.
Working with them was 100% easy. I got what I wanted for it and it sold quickly. What more could you ask for?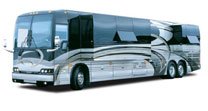 Bus Conversion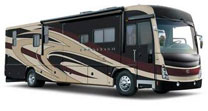 Class A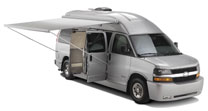 Class B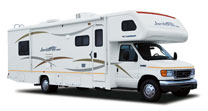 Class C
Partners and Affiliations