The Only Thing Certain in Life is Change
The Only Thing Certain in Life is Change
If your new mantra is "sell RV now", it might be due to a life event—probably the most common reason most people sell an RV.
One life change might be a grandchild needing help with college or the birth of a new grandbaby.  RVs are a liquid asset, and they require funds to maintain properly.  For some, there comes a time in life when that money is just better spent on other things.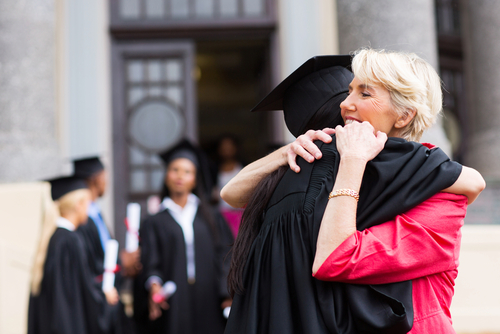 For some, it might be realizing a lifelong dream of visiting Australia or taking a tram up a mountain in Switzerland—also noble pursuits.
For some it can mean the loss of a pet—that faithful companion who took to the open road with the same wild abandon that you did.  Traveling with pets is one of the main reasons for buying an RV, and also one of the top ones for selling it when they cross over the rainbow bridge.  After all, it can be hard to travel in your perfect mobile nest without your fur baby.
The most heart-wrenching stories we here are from loved ones who have lost their partners – who are also often their drivers – and have no desire to travel alone.  This can make it not only painful to enter the RV, but can be a constant reminder as it sits in the garage or in storage of good times past.
Let Us Help You When The Only Thing Certain in Life is Change
Such life events are the most common reasons to sell your RV now.  When such events happen, the thought of selling an RV can be a confusing and overwhelming time.
At Sell RV Now! we can help.  No matter what the reason, we can help guide you through the process.  Better yet, we will make a cash offer for your RV and arrange to pick it up.  We always make a fair offer based on your RV's condition and current market value.  So there's no guesswork, and no worries.
If your mantra has become "sell RV now" we can help.  Call 1-800-607-9754  today or visit us online