Tips to Sell Motor Home Now!
Tips to Sell Motor Home Now! 
For whatever reason, your motor home has been collecting more dust than miles lately.  You had a great time in it while it lasted, but now, it's just not a priority for you.  That makes it a liability because it still requires maintenance and isn't providing you with any enjoyment return on your investment as it did before.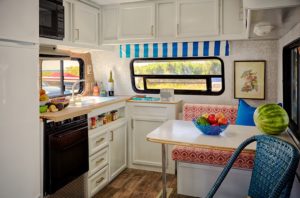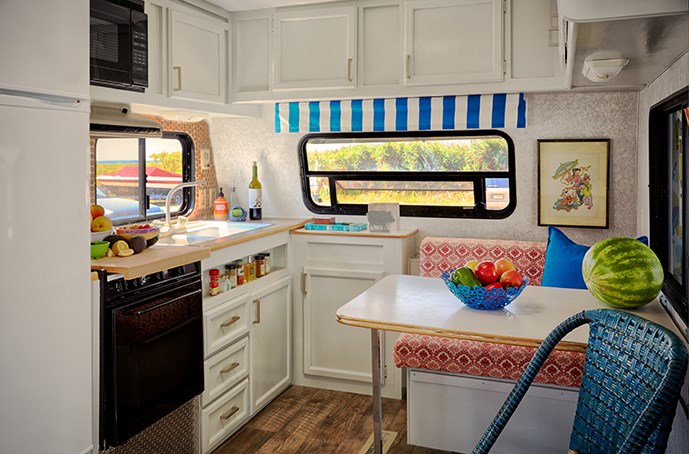 Before you call Sell RV Now! to sell your RV online for cash FAST, here are some things you can do to improve its market and thus, what you'll be offered for it.
List to Complete Before You Sell Motor Home
Clean out your RV. Be sure to remove any personal belongings.  Have the carpets professionally cleaned.  Even a new bedspread can make a big impact.
Repair anything that will affect its transfer or attractiveness to a new buyer. For instance, if a towel rack is broken, find a suitable replacement.  Same goes for drawer pulls and knobs. While some may be cosmetic, it helps improve the overall first impression.
Put all of your important RV paperwork and manuals together and keep them in your RV. Make sure this includes your maintenance paperwork as buyers love to see that an RV has been maintained.
Remove any trace of a pet in the RV, such as a dog bed or a dog leash hanging by the door. While we all love our fur babies, some people don't want to purchase an RV that has had a dog or cat traveling in it.
Make your RV look inviting. Put out a vase of silk flowers.  Hang fresh dish towel out by the sink.  If you're sending us pictures during a holiday, put up a little festive decorations for added appeal.
But the best tip of all is to call us first at Sell Motor Home Now! first.  We can walk you through the entire process and better yet, pay current market value CASH for your RV and make the sale easy and trouble-free.
If your mantra has become "sell RV now" we can help.  Call 1-800-607-9754  today or visit us online