What is the Best Way to Sell an RV?
What is the Best Way to Sell an RV?
There are lots of reasons people sell RVs for cash.  Maybe you need to fund a special project or open a new business.  Perhaps you want to start a college fund for your grandchildren.  Maybe you want to downsize or dovetail the money from your RV's sale into the purchase of a boat.  Whatever the reason, determining if and when to sell your RV is the first step.  What comes next can be a challenge.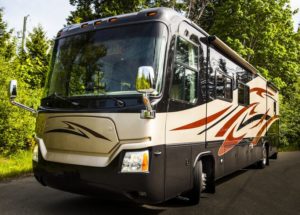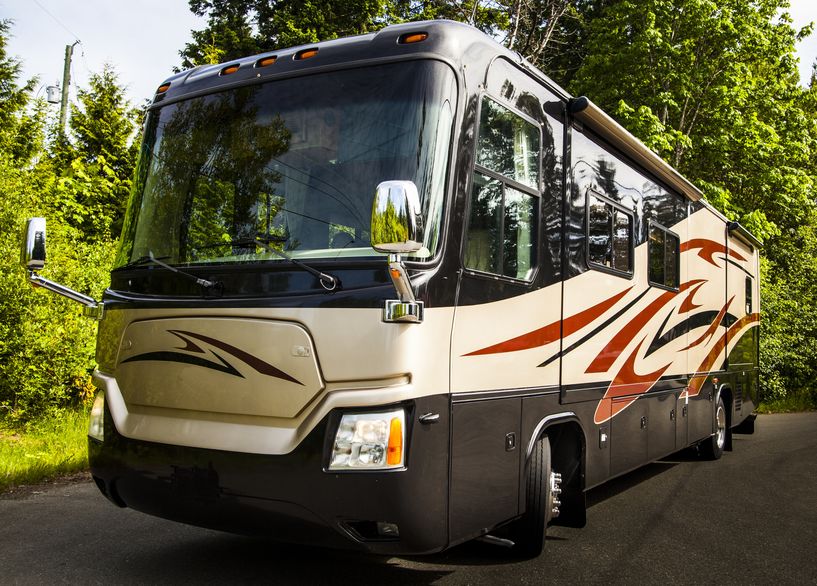 Selling a motor home is a lot like selling a home—only sometimes more complicated.  Motor homes are complex vehicles, packed with lots of features and technology. That's what makes RV'ing so much fun.  But when it comes to selling your RV, the process can be challenging for many.
Not only is there a technical expertise needed, but there is also the time needed to conduct tours and the willingness to let strangers into  your home or storage space.
But then, there's the factor of time.  Selling your own motor home on your own can take more time than you want it to—and maybe you need the money right away.  In these cases, the easiest, fastest and most satisfying course of action is to hire a motor home broker.  Brokers automate the selling process, have lots of qualified potential buyers in their pipelines, and give you the peace of  mind in knowing that you won't be burdened with tours and fielding inquiries.
If choosing a broker sounds like a good path for you, here are five steps to reaching the decision as to which one to hire.
Look at their track record. Brokers with years of experience and hundreds of clients mean they know what they're doing.
Look at their sales method. Good brokers don't just post a picture or two—they post dozens and they walk the potential buyer virtually through the model beginning with the outside, the engine, and then they move inside. This is how a tour would be conducted in person on an RV lot.
Read Google reviews and testimonials about the company. Particularly if someone is willing to put their name to them, reviews are an honest assessment of a company's performance.
Be sure they offer a fair appraisal. Reputable companies take into consideration the condition of your RV as well as current market pricing in your area.
Choose a company that can handle all aspects of the sale. The best ones take care of everything for you, which is what you want in a broker in the first place.  Choose one that can handle the sale and even the pickup from you and delivery to the new buyer.
A company like Florida-based Sell My RV Now is a perfect example.  They meet all the criteria above, and have a reputation for providing hassle-free, fast, fair results.  Plus, they operate nationwide (and into Canada) and have served hundreds of customers. Be aware, however, that Sell My RV Now only sell motor homes built in 2005 or newer, and not trailers, 5th wheels or towables.  Be sure to search for the broker that can help with the transaction for your particular RV make and model.