What Not to Do When Selling Your RV
What Not to Do When Selling Your RV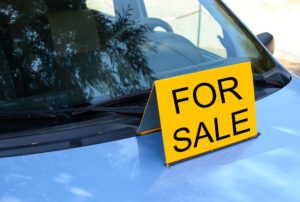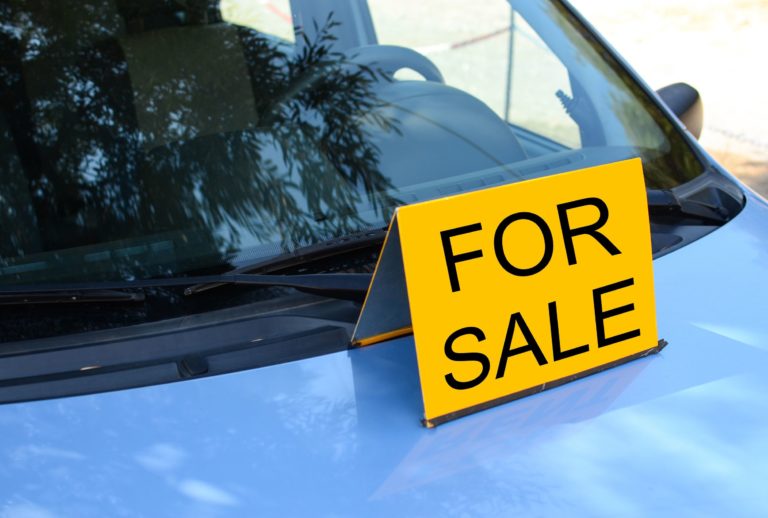 You have probably seen them before – an RV with a "for sale" sign in the window at a campground.  While this is a valiant effort for someone trying to sell RV for cash, it's not always the best place to find motor home buyers.  It's also not a very fast way to sell a motor home now.  So, what are the do's and don'ts when you're stuck trying to "sell my RV?"
The Do's of Selling Your RV
Do make sure it's spotless from top to bottom. If you're trying to sell motor home now in a campground, it's going to looked lived in (because it is), which isn't the best way to stage your RV for sale.
If you've had pets in your RV, make sure you steam clean the furniture and remove any pet hair (especially cats which can trigger severe allergies).
If you or anyone else has smoked in your RV, it's important to use open the RV in a well-ventilated area and let it "air out." Use white vinegar or a cleaning product like Simple Green to wash your RV thoroughly, including cabinet doors, air vents, walls, and ceiling.  It's also a good idea to run your AC on maximum cool and full fan with all the windows open to help blow the smoke smell out.
Fix any issues, even the minor ones. "As is" is a pretty scary statement to an RV buyer, so make sure any scuffed-up cabinets or a failing refrigerator is fixed before you offer your RV for sale.
Get an idea of what your price may be. Resources like Kelly Blue Book can help, but they don't often tell the whole story. For instance, your RV may be in tip-top shape, low mileage, always garaged when not in use, and babied its whole young life.  Working with an RV broker can better determine a fair market value for your RV based on its condition, current market trends at the time, and whether or not it is in demand by buyers who are ready to make you an offer now.
The Don'ts of Selling Your RV
Don't leave "clutter" because you think it makes your RV seem homier. It doesn't. It just makes it look messy.
Don't let someone take your RV on a test drive without you. We all want to trust people, but even though they may seem like the most honest people you've ever met, always ride with them and have your cell phone handy.
Don't pretend your RV is in high demand. Urging the sale by stating that several people "have their eye" on your RV can put off the one buyer who is ready to make a cash offer today.
Park your RV in a highly traveled spot on the roadside or in a parking lot with a "for sale" sign on it and leave it there. You see people do this all the time, but many of those RVs are vandalized when no one's around.
A company like Florida-based Sell My RV Now can help you avoid needing all these do's and don'ts because they make it easy to sell RV for cash fast.  Better yet, they have a reputation for providing hassle-free, fast, fair results.  Plus, they operate nationwide (and into Canada) and have served hundreds of customers. Be aware, however, that Sell My RV Now only sell motor homes built in 2005 or newer, and not trailers, 5th wheels or towables.  Be sure to search for the broker that can help with the transaction for your particular RV make and model.