When is the best time to sell your RV for cash? Right now.
When is the best time to sell your RV for cash?  Right now. 
More people than ever are taking to the road during the COVID pandemic, making it the perfect time to sell your RV.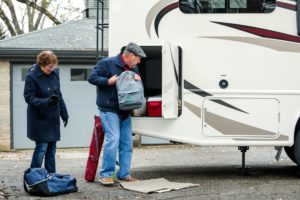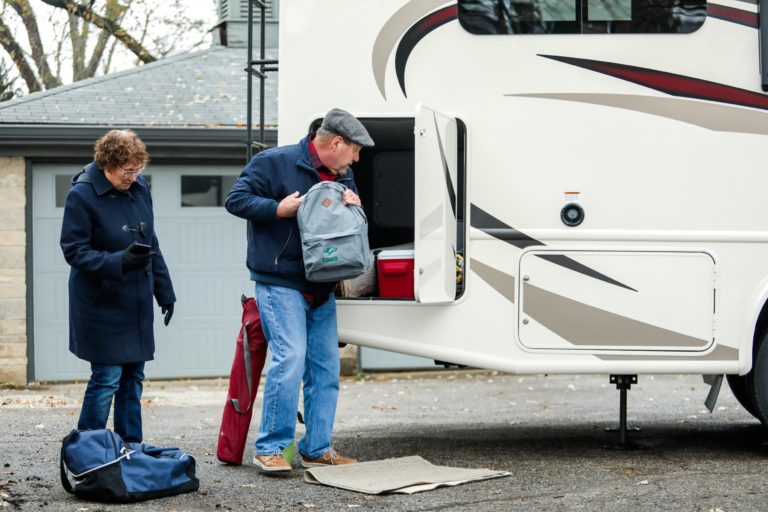 What may seem a little like an expensive albatross you aren't using could be a treasure trove–especially now.  If you've ever thought to yourself, "I'd like to sell my motor home now," your timing couldn't better.
According to the RV Industry Association, wholesale shipments of RVs reached their highest monthly total this summer than in the two previous years.  Several factors contributed, and we'll look to show why it's a great time to sell your RV now.
COVID-19 and the changing workplace. With the pandemic, people realize they can work anywhere now–remotely.  That's not only driving record real estate activity, it's also behind record RV sales.  Plus, many RVs have workspaces built right in to reflect this changing utility for RVs.
Gas prices are favorable. In fact, gas prices are under $2 a gallon in many states, including Tennessee, Texas, North Carolina, and New Mexico.  Other popular RV destinations have gas prices at just over $2 a gallon, including Florida, Colorado, and South Dakota.  That makes RV'ing often more affordable than staying in a hotel.
It's easy to socially distance in an RV. More people than ever are opting for a safe quarantine bubble that won't tie them to a single address.  Out in the great outdoors, there are plenty of places to park beyond the reach of the hustle and bustle and to live "off-the-grid" for a while.
Interest rates are low. Lenders are offering favorable terms as the interest rates remain low, however, rates are determined by the purchase price of the RV.  That means more and more RV'ers are looking to buy from individuals rather than dealerships.
The good news is you don't have to go it alone.  A company like Florida-based Sell My RV Now can help you avoid needing all these do's and don'ts because they make it easy to sell your RV online for cash quickly.  Better yet, they have a reputation for providing hassle-free, fast, fair results.  Plus, they operate nationwide (and into Canada) and have served hundreds of customers. Be aware, however, that Sell My RV Now only sell motor homes built in 2005 or newer, and not trailers, 5th wheels or towables.  Be sure to search for the broker that can help with the transaction for your particular RV make and model.